Summer is fast approaching. The days were gone when everyone was feeling cold due to the cold winds of Amihan. Nowadays, the sun always gives us the heat that can quickly dry up our clothes. This can imply that summer is just around the corner. This is my favorite season not just for the fact that my daughter and I no longer have to wake up early for school but also to spend some family bonding.
This was taken inside the compound of Grand Palazzo at Cioccolo. The place was great and truly perfect for wedding receptions, debut or other huge gathering. The food was enticing. The other family by the way is the family of my Aunt.
The photo below was taken during our last summer vacation. We had one spent in Fontana, Clark. It was a great one because we get to spend a day swimming at the hot spring park.
We got in early to spend more hours at the pool. We decided to spend some time here so we can still go shopping later the afternoon. It only took us less than 2h to reach Clark but we already checked in the hotel a day before we went swimming.
Although the water at the pool is a bit hotter than the usual, we still enjoyed it. It is like getting water massage while we relax.
For this summer, we are planning to go to Subic or Baguio and I must agree that Oppo F1s should be part of our next adventure. With the help of Oppo F1s, I can take better looking pictures and selfies. I can surely post more beautiful and clearer images of the view with its whooping 16MP front camera. Selfie Panorama feature can also ensure that everyone will not be left behind with our groupfie.
Oppo F1s is also perfect for on the mommy like me with its 3GB Ram, I can ensure to surf faster than ever before. This can be very useful for getting accurate directions and switches from one app to another.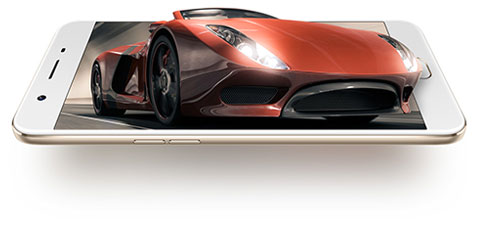 The dual sim capability is also useful when traveling. This matters a lot if in case one of the network provider does not have good signal in some locations, I have a back up sim for reliable connectivity.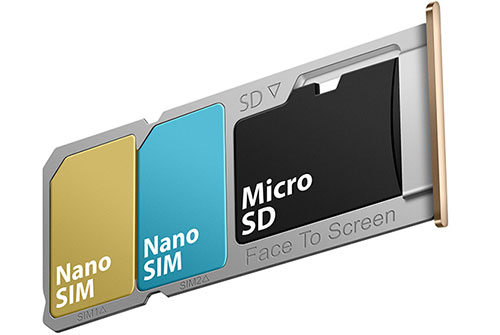 Where is your next planned vacation? Share your thoughts below.
✘ ❍ ✘ ❍
𝒥 á Ν ê